Your professional skills can be highly utilized. Services such as contractor and architectural work, design, financial planning, vocational/technical skills and engineering are just a few professional services that can help HCC continue to expand.
Update AutoCAD documents for the classroom building
Create an updated 3D model of the master plan for the campus and adjacent building owned by HCC
Provide engineering and/or architectural advice for technical/vocational school building, determine and design remedial work if needed, create 3D model of facility for PR/marketing and fundraising presentations
Engineering advice and assistance as we evaluate Lipscomb University's design and testing of an alternative waste treatment facility
Advice and assistance in locating a viable biodegradable plastic bottle to be used by our future water bottling company
Help with specifications and selection of water bottling equipment for the factory
MAKER Lab: Help suggest and provide useful tools and learning experiences for our students
Conduct a seminar on investment management
This is not an exhaustive list. If you have a talent, skill, profession or trade that you would like to share with us, please contact us to see if any current projects might fit.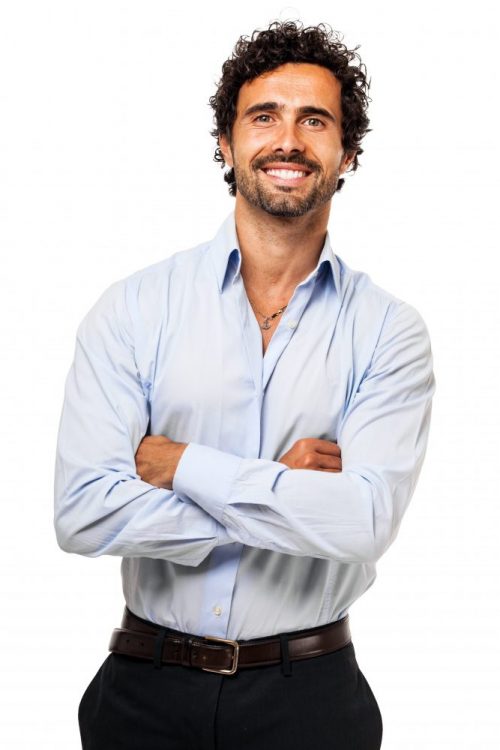 More Ways to Get Involved
Share Your Skills with Us
Sponsor a Student
Naming Rights for Facilities
Church Advocacy
Host Events
Percentage Donation Nights
Initiatives on College Campuses
Entrepreneurism/Business Startup
Social Media Advocacy
Contact Us to Learn More
Doug Fair, Director of Development
The power of prayer is undeniable. Devoting your time and thoughts to the students and staff is an impactful way to contribute