30 Days with CS LEWIS
Spend some time over the next month and let the cross of Christ reshape you into His image.
Cruciformity
"Cruciformity" means conformity to the cross.
It is the ethical dimension of the theology of the cross. Because the living Christ remains the crucified one, cruciformity is Spirit-enabled conformity to the indwelling crucified and resurrected Christ. It is the ministry of the living Christ, who reshapes all relationships and responsibilities to express the life-giving love of God that was displayed on the cross.
Cruciformity is a play on words, in that the word "cruciform" means "cross-shaped," and that the cross forms us. It is this idea that postulates that we have a cross-shaped God, a God who dies and then initiates a program of self-death in us.
It is our hope and prayer that as you enjoy these quotations taken from Lewis' writings, you, too, will be transformed by the cross of Christ.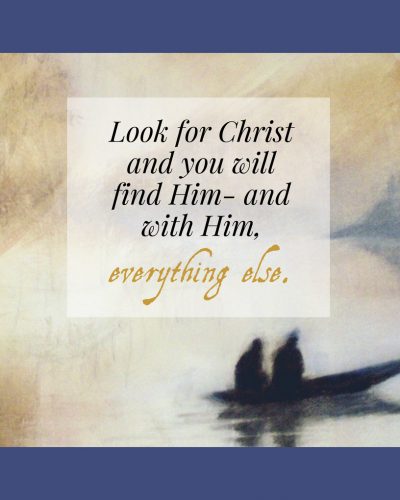 "C.S. Lewis's reputation just keeps growing with every passing decade. I've read most of his books, and while this little offering includes only 30 Lewis nuggets, this brings to life the best of the best. Be inspired. Be humbled and uplifted. Plus, the graphics in this little book are beautiful in themselves. I definitely recommend it!"   –  Jesse Mullins
"This e-book has helped reignite a spark in me that I hadn't realized had begun to dwindle. Thank you so much for the gift! It has helped and inspired me greatly." – Ashley
"C.S. Lewis is one of my favorite authors! I love that all these quotes are in one spot. Great read. " Mitchell K.