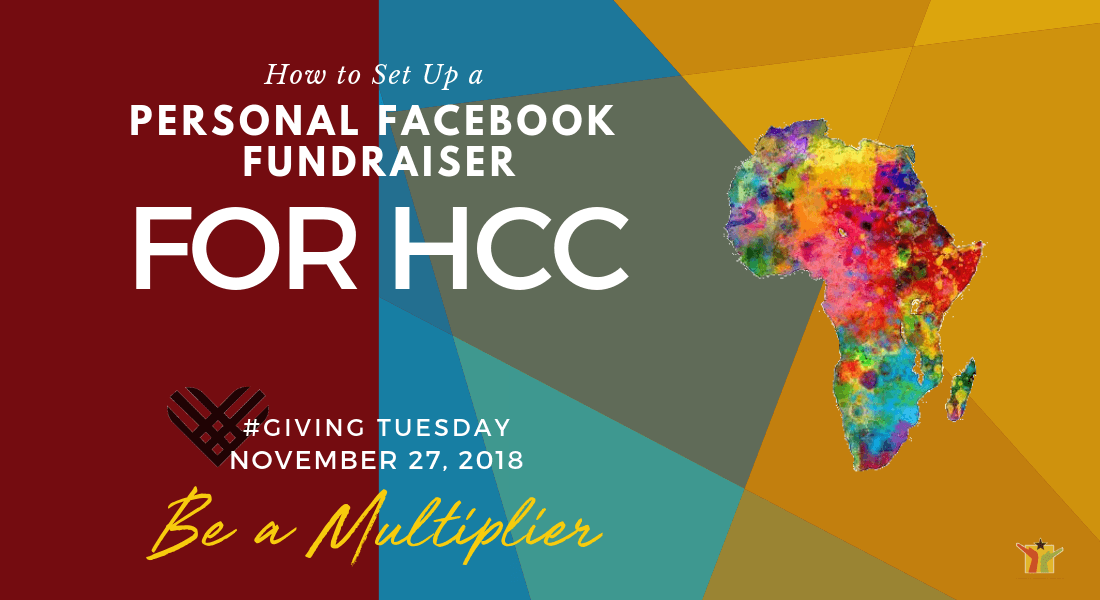 Fundraisers – Step-by-Step – How to Set Up Your Fundraiser for HCC
Fundraisers are a Facebook feature that allow individuals (that means you!) to create mini fundraiser campaigns on behalf of Heritage Christian College (HCC). If you are interested in this, but haven't used the feature before, don't worry, we have step-by-step instructions below:
2. Click "Raise Money"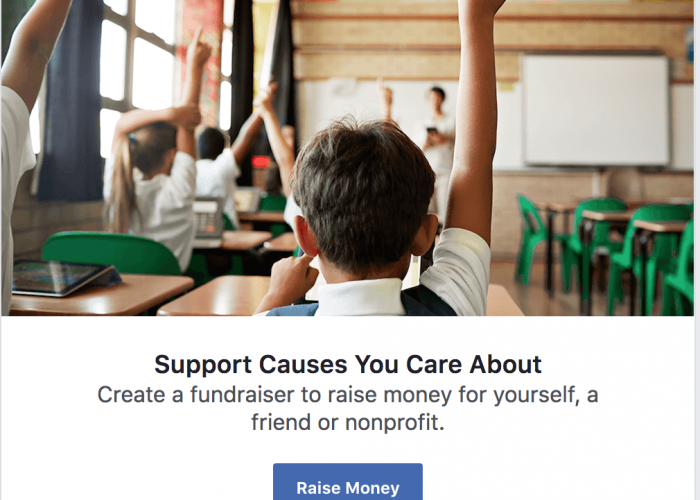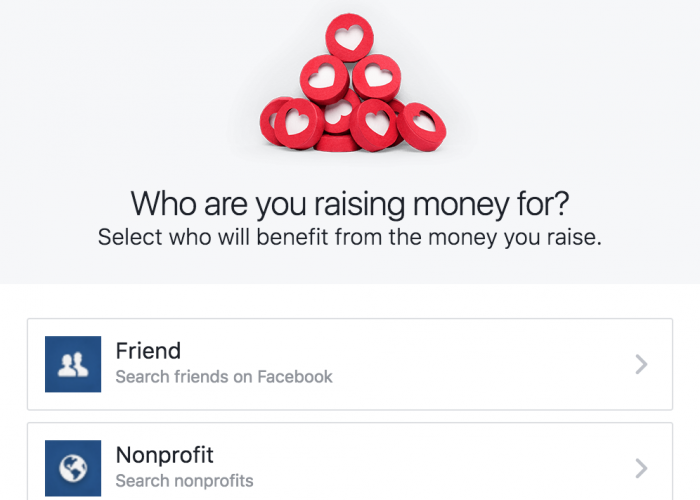 4. Select "Heritage Christian College Foundation, USA"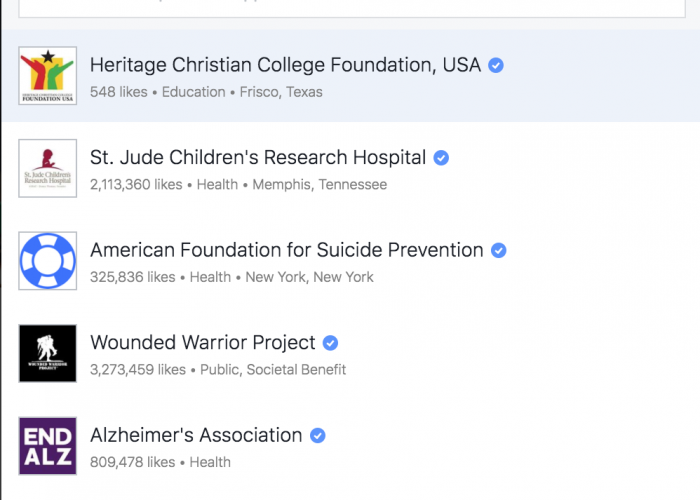 5. Add your goal and set an end date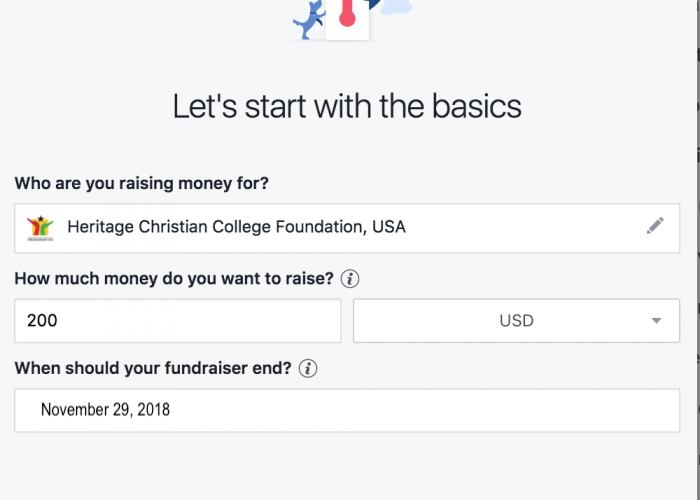 6. Add a title and tell your story (or you can use the automated copy that will be generated by Facebook). Be sure to include #GivingTuesday in your description and title!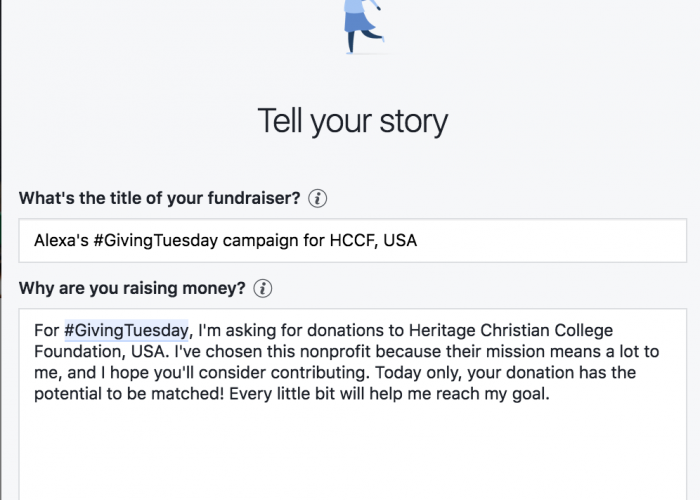 7. Use our #GivingTuesday cover photo (or create your own). (Right click image to save it to your computer.)

8. Now click "Create"!
9. From there, you can invite friends, share on your News Feed or send them a message.
Other Ways You Can Join HCCF in Participating on #GivingTuesday
Here's a little more on what we're doing on the day of #GivingTuesday. Watch our Facebook page on November 28th, and join us in doing these things.
Add HCCF's #GivingTuesday Profile Frame
Use Our Hashtags In Your Posts – #BeAMultiplier and #AfricaRising
Join Our 5 for $5 campaign
The day of #GivingTuesday, we will post on Facebook asking followers to donate $5 to our cause. After you donate, we ask that you share the donation on your Facebook timeline and tag 5 of your friends asking them to match the gift.