HCC Invitational
Virtual Golf Tournament
JUNE 1-20, 2021 | 4-PERSON SCRAMBLE
JUNE 1-20, 2021
4-PERSON SCRAMBLE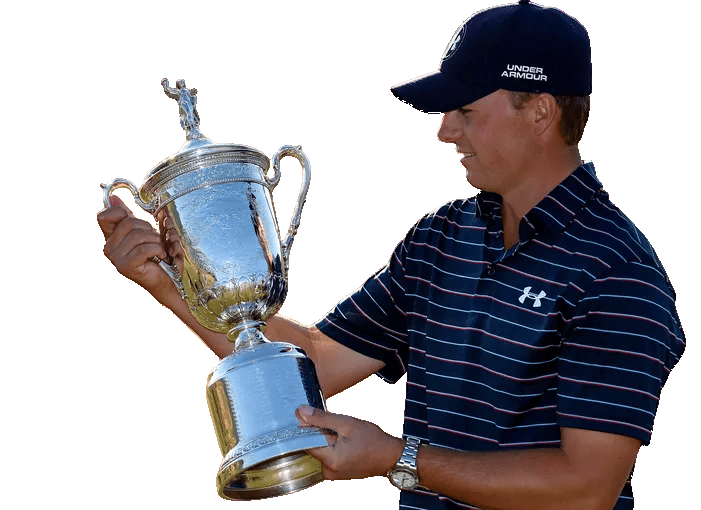 June 1-20, 2021: Play anytime between June 1-20, 2021 to coincide with the 121st U.S. Open Golf Championship at Torrey Pines Golf Course, San Diego, CA
$100,000 for Heritage Christian College's Emergency Scholarship Program.
$400 per team, 100% of your entry fee will go towards our Emergency Scholarship Program to help offset the impact of Covid-19 on enrollment.
If you are unable to participate in our Invitational, would you consider making a donation to our Emergency Scholarship Program on behalf of the Heritage Christian College students?
QR Code to donate is below.
Bryson DeChambeau (2020) Title Sponsor $10,000
Gary Woodland (2019) Champion Sponsor $5,000
Brooks Koepka (2017-2018) Champion Sponsor $2,500
Dustin Johnson (2016) Champion Sponsor $1,000
Jordan Spieth (2015) Champion Sponsor $500
Martin Kaymer (2014) Champion Sponsor $250
Justin Rose (2013) Champion Sponsor $100
QR Code to sponsor is below.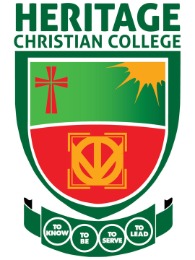 1st Place Team members each receive:
$500 Gift Card to PGA Superstore
HCC Limited Edition HAMMER TIME T-Shirt
2nd Place Team members each receive:
$250 Gift Card to PGA Superstore
HCC Limited Edition HAMMER TIME T-Shirt
3rd Place Team members each receive:
$125 Gift Card to PGA Superstore
HCC Limited Edition HAMMER TIME T-Shirt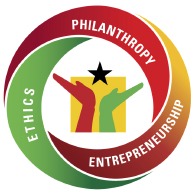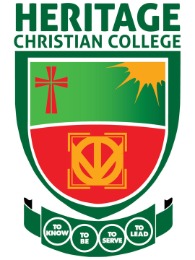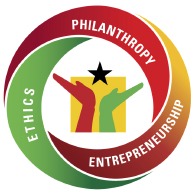 The HCC Invitational VIRTUAL Golf Tournament will be open to players worldwide to participate. The goal of this tournament is to raise funds for the Emergency Scholarship Program of Heritage Christian College in Ghana, Africa. The format will be a standard 4 person scramble with a $400 entry fee per team.
Q. Where do we play this event?
A. Pick your favorite course and schedule your tee time to be played anytime between June 1-20, 2021.
Q. What does VIRTUAL mean?
A. You actually play a round of golf, 4 person scramble format, then turn in the scorecard (instructions to follow), and HCC posts the scores on the VIRTUAL leaderboard.
Q. How does a team turn in their scorecard?
A. When you finish your round of golf, take a picture of your scorecard (front nine and back nine scores) and email or text it to the HCC Tournament Director, Douglas Fair.
Q. How does the U.S. Open Championship affect our HCC Invitational VIRTUAL Tournament?
A. We will randomly assign a PGA Tour player's final round score to your score to arrive at the final score for your team. IE: If your team's scramble score is -10 and you are assigned Dustin Johnson as your PGA partner and DJ shoots -3 on Sunday, we add your -10 and his -3 to arrive at your team composite score of -13.
Q. Will you have a leaderboard to view during the week of the HCC Invitational?
A. Yes, we will have a leaderboard posted starting on Thursday, June 17th at www.hccf-usa.org that shows all team's scores to date, plus the group of PGA Tour players that we will use to arrive at your composite score for our VIRTUAL Tournament.
Q. When will your VIRTUAL Tournament conclude and how will you announce the winners?
A. The deadline to turn in your scorecard is Sunday, June 20th at 5 pm (CT). We will randomly draw your PGA Tour player and his final round score to arrive at your composite score and post the final results to the leaderboard on Monday, June 21st.