University Degrees for the 21st Century from Heritage Christian College
Whether you are already a supporter of HCCF or simply interested, we want you to know more about who we are, as a Ghanaian institution, by understanding the learning values and expected outcomes of those associated with Heritage Christian College. The following is a list of foundational expectations for HCC students and faculty.
Christian in Every Thought, Action, and Outcome
HCC exists as a Christ-centered environment to promote transformative education through active engagement in the teaching-learning interaction, creative pursuits, servant leadership and global competence.
In summary, our mission is to transform people's lives by providing education, skills, and values to develop productive, contributing citizens dedicated to the advancement of Kingdom and community.
Learning and Doing
It is well and good to talk and teach about what students should do when they leave the College; it is another thing to demonstrate and show them how to do what they need to do. At HCC, we believe that learning and doing are lifelong pursuits. We believe our students should adopt an attitude that embraces change and adaption. In the 21st century, this will be the world they live in.
Ethics in All Areas of Life
All our core values should be expressed within a Christian Worldview, and as such, a Christian Ethic. We were created by God to be reflections of His glory. As redeemed disciples, we will do all things: business, personal, and kingdom purposes with a clear understanding and appreciation for the desire of God for all of us to be holistically coherent in all we do; to live as He would expect us to live and behave.
Entrepreneurial in Mindset and Action
We strive to nurture the knowledge, skills, demeanor, and interest in creating businesses, community organizations, and churches in Ghana and West Africa. In the spirit of entrepreneurialism, students can offer solid jobs to growing numbers of employees which leads to the fulfillment of HCC's philanthropic and ethical values.
Philanthropic in Nature and Action
We value enabling our students to "give back" to their community and the Kingdom of God. Students will be encouraged to learn that all blessings come from and belong to God. We are to be custodians of His gifts and use them for His purposes. As such, we expect all HCC graduates to contribute back to HCC, their churches, and the needs of society in a responsible way.
Thoroughly Prepared For the 21st Century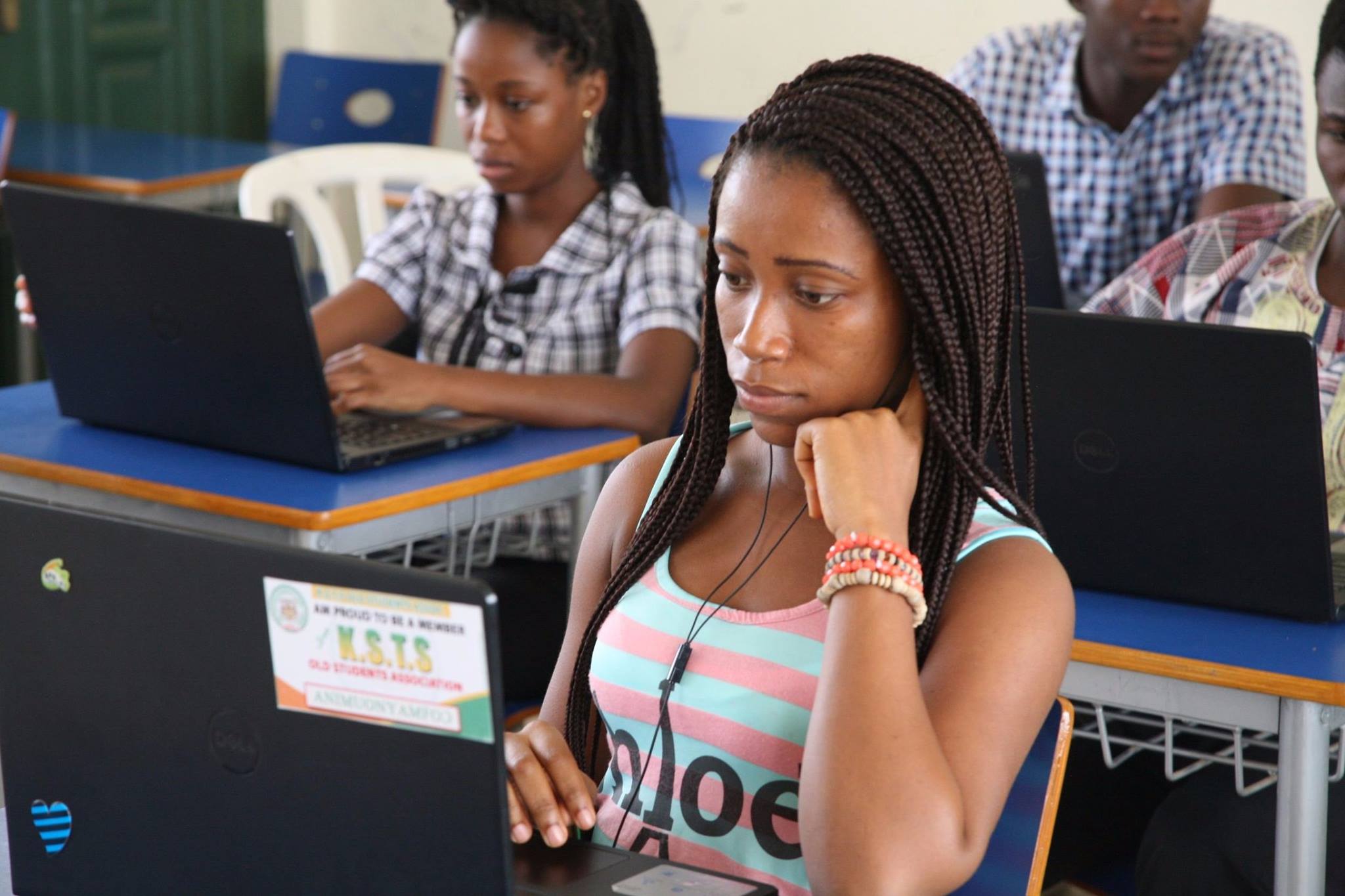 Our students will be on the same globally competitive level as any graduate at any other university, and in some ways better prepared. For example, our graduates will have used—not just studied—a host of technologies that many of their peers have not. Our graduates will have strong skills in the areas of:
iPads, laptops, tablets
Networking tools
Server technologies and network storage devices
Technology to do work beyond just rudimentary skills
Creating and distributing material in a paperless environment
A library that utilizes electronic books (90% of HCC's library is paperless), etc.
Experiential Learning Whenever Possible
HCC will have a campus center, a base for stores that will provide goods and services needed by students, faculty, and the local community. Stores will be started by the university and its students alike. Selected outside businesses may be invited to participate, for example, a bank or phone company and SIM card provider. In all cases, these businesses will commit to providing training, learning, internships and jobs to students while studying at HCC and possibly beyond.
The educational benefits of this are significant. Students will 'learn by doing" and "begin with the end in mind."
Learning by Case Study
HCC employs web-based tools and interactive lecture rooms which will be instrumental in our case study approach to teaching and learning.
Faculty and Students will experiment and experience their discipline
HCC intends to help students realize their dreams and long-term goals. The realization of dreams requires mentoring, assistance, and well taught skills. To help achieve these objectives, we employ many tools and resources not commonly seen in a university or college, such as: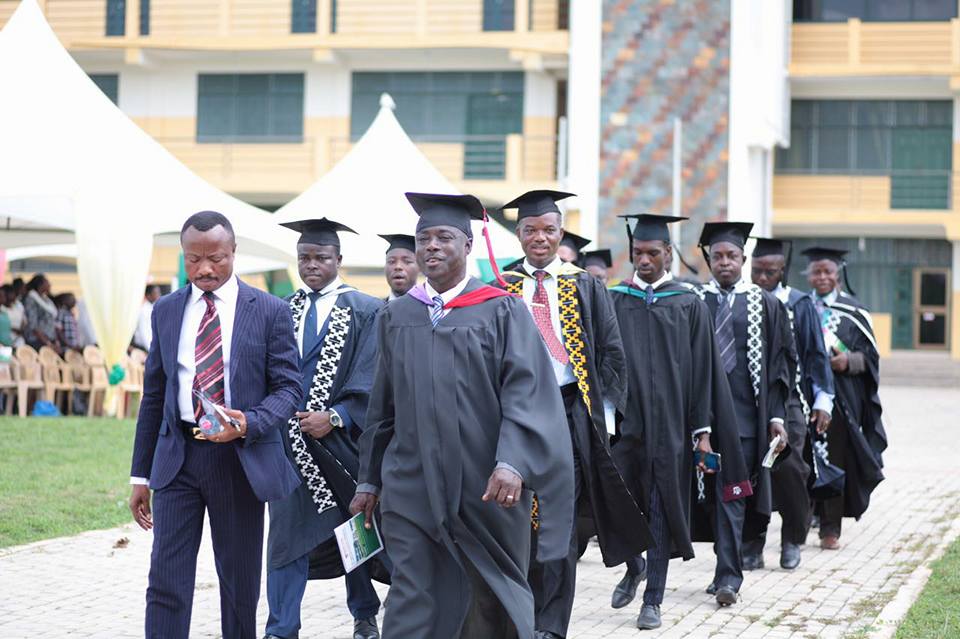 HCC Dream Competition
HCC Incubator
HCC Campus Center Store(s)
HCC Investment Institute
HCC Farming Institute
HCC Technical Training Center
Heritage Bible Institute
HCC Clinic
HCC Post-Graduate Education Center
A Truly Unique College
As you can probably tell, HCC is a unique college. We differentiate ourselves by committing to seeing the ideas of our students and faculty through and demonstrating real tangible results. Real impact! Our uniqueness originates in our Vision, Mission and Core Values but does not end there. It continues with these learning values and expected outcomes of our faculty and students. We believe these are a major part of what makes us a successful and unique college.
We hope this information has helped prove our deliberate plan to be the flagship Christian University in Africa.
Help us build a better Africa and support HCCF today.