HCC Student Mavis Opoku shares her story.

[Video Transcript]
I grew up in a nuclear family- my self, my twin sister and my two brothers. I went through high school education, I went through secondary education.
My father established a business and my brother followed right after his business.
I heard about HCC through my Dad.
He encouraged me to come here, mainly because of the entrepreneurial aspect here, because he knew I wanted to do a business. I had the idea and I spoke to him about it.
He then told me the best place for me to come and then improve on my business is Heritage Christian University.
At first I didn't know how much things they were doing here, but when I was entering the school and was being admitted, they have opportunities for the students to establish a business by themselves.
They teach us how to be ethical and how to be Christian-like. That is one of the most things I like about this school.
Before you finish HCC, you have your own business. It's a privilege to you because you won't be hunting around looking for a job, you already have your job, you just establish it. 
And then with the CEPE, too, they also follow up with the business you do.
They give you advice, they guide you, if you need a lawyer or if you need them- any advice you need from them, they are always there to welcome us, they are always there to give us support.
So with the CEPE, if you are a student in Heritage Christian University, you have a great opportunity of becoming an entrepreneur.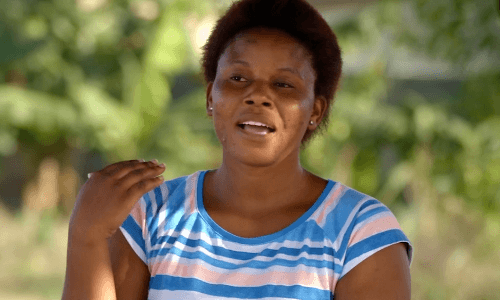 "They gave me the opportunity to own a laptop so that I could pay in installments. Per the course I am doing, the laptop that they expose us into really helped me. It has really helped me." ~ Diana Asare, Student – HCC