Sponsored by The ACU Carl Spain Center on Race Studies and Spiritual Action
A Night in Ghana, hosted by the ACU Carl Spain Center on Race Studies and Spiritual Action, is a celebration of all things Africa. Our hope for this event is to raise awareness about special topics affecting African nations, the African Diaspora, and our ever-growing community of exchange students and immigrants from across Africa. Please join us in support of Heritage Christian College in Ghana and its mission to transform lives all across the continent of Africa one student at a time!

Money Raised towards Scholarships Goal 20%

6:00 – 7:00 PM
Public Lecture on Africa
Dr. Kwame Essien, PHD
Lehigh University
HART AUDITORIUM
7:00 – 9:00 PM
Movie Screening: "Mully"
Talkback to Follow
Chapel Credit Available
HART AUDITORIUM
10:00AM – 3:00PM
Conference on the African Diaspora
BSB ROOM #114
5:00PM – 6:00PM
Reception for Dr. Samuel Twumasi-Ankrah,
President of Heritage Christian College
LOWER ROTUNDA BSB
6:00PM – 9:00PM
Heritage Christian College
Fundraiser Concert
CHAPEL ON THE HILL
"I have been able to see for myself the good that Samuel Twumasi and the people working with him at HCC, I've seen the profound impact that they are having, not only in Ghana, but across the continent of Africa." ~Dr. Jerry Taylor, ACU Bible Professor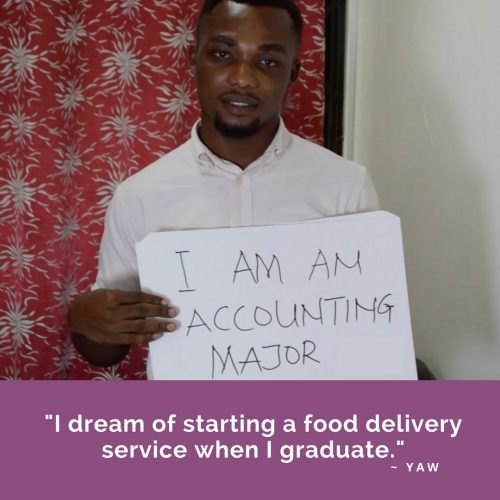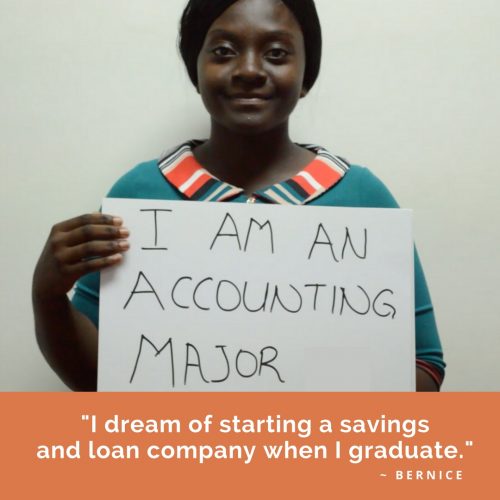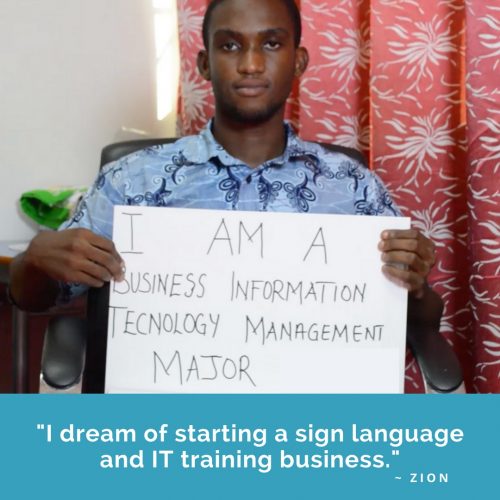 Ghana is an African nation on the rise. Give to HCC's scholarship fund to allow African students to continue their education and continue setting their sights on a higher purpose.
An education at Heritage Christian College is an opportunity for students to learn and grow in a cutting edge educational environment with Christ at their side. Tuition is the first and greatest expense that students must overcome to earn their college education.
Dina Appekey is a first year student at HCC majoring in HR Management. She shares how she has overcome many difficulties, including not being able to walk. After graduation, Dina plans to start an NGO for others in her community with disabilities.