Opportunities
Heritage Christian College Foundation was created to organize and channel support in the United States for Heritage Christian College, in Ghana. By supporting our Christian brothers and sisters, we have the opportunity to contribute to a unifying and stabilizing nation in Africa that aims to create positive and humanitarian impact that will be felt throughout the world. This is an opportunity to support an accredited educational institution that combines a religious ethic with an entrepreneurial spirit and a philanthropic outlook.
With the inaugural freshman class set to graduate in 2019, Heritage Christian College has grown more quickly than expected. To maintain its accreditation, and to continue serving its students and values, HCC is required to construct a new academic building on campus, one better equipped to host HCC's ever-growing student body. The funds for this new building must be raised — and construction started — by the end of 2018, or HCC's accredited status and path to a financially independent future will be called into question.
What HCC offers is good for the world, and this is our chance to help.
At HCC!
Mouse-over the images below to learn more.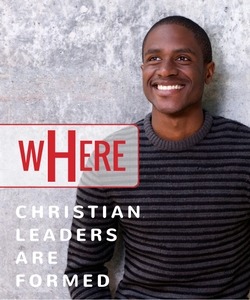 HERE GOES THE HTML FOR THE BACK PART OF THE FLIPPING CARD
ETHICS – HCC's values are expressed within a Christian worldview. As redeemed children of God, we do all things with an appreciation for God's desire for us to live and behave as He would expect.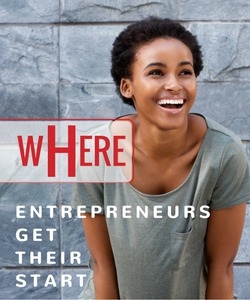 HERE GOES THE HTML FOR THE BACK PART OF THE FLIPPING CARD
QUALITY OF LIFE – The ability to start new businesses founded in Christian values is fundamental to serving needs, providing employment and income, and elevating society.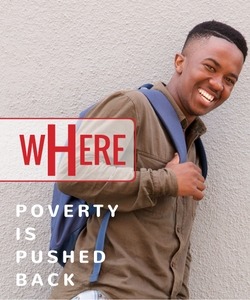 HERE GOES THE HTML FOR THE BACK PART OF THE FLIPPING CARD
GIVING BACK – Educating and preparing new business leaders and role models who will elevate those around them helps to spread the word of God and the idea that poverty is not the only option.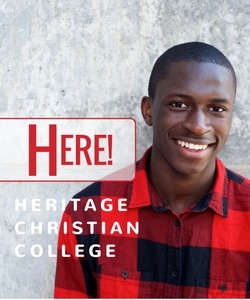 HERE GOES THE HTML FOR THE BACK PART OF THE FLIPPING CARD
EDUCATION – HCC aims to elevate Ghana and the rest of Africa by introducing a new class of leader guided by Christian values, and an emphasis on business creation and philanthropy.
In addition to contributing to the HCC's new construction campaign, here are other areas in which your support can benefit the students at HCC. Your generous donations propel the students forward and increase their opportunities to learn and grow.
For learn more information about ways you can support Heritage Christian College, please contact us via email at – info@hccf-usa.org
More Ways to Get Involved
Share Your Skills with Us
Sponsor a Student
Naming Rights for Facilities
Church Advocacy
Host Events
Percentage Donation Nights
Initiatives on College Campuses
Entrepreneurism/Business Startup
Social Media Advocacy
Contact Us to Learn More
Doug Fair, Director of Development
Prayer
The power of prayer is undeniable. Devoting your time and thoughts to the students and staff is an impactful way to contribute.