Professional Engagement Network
March 29, 2020 @ 12:00AM —
December 31, 2020 @ 12:00AM
Event Location: PO Box 2456, Frisco, Texas 75034
A KINGDOM MISSION OPPORTUNITY TO HELP FACULTY AND STUDENTS AS THEY CREATE TANGIBLE OPPORTUNITIES FOR IMPACT.
Empower Christian professionals in a new mission's opportunity which leverages their professional expertise and experience; through mentorship and direct engagement with HCC faculty and students, in person and by video conferencing.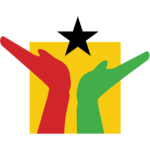 Heritage Christian College Foundation
Professional Engagement Network
HCCF has hired a coordinator in the USA & in Ghana to be responsible for the successful execution of this Network.
The staff on both continents have been provided with the tools and relevant technology to create the working environment.
HCCF will provide you with a list of skill areas and HCC Strategic initiatives we need to address. The list is not necessarily comprehensive, but it does represent the critical high priority areas which we can currently impact.
You will be asked to provide a "resume" or CV (essentially) detailing the skills and experiences you are offering. We stand ready to dialog with you in order to help you refine the opportunity. We ask for your patience as we try to accommodate an intersection between your interest and the needs of our students.
You will be asked to write a brief memo / letter explaining or describing why you'd like to help and what you hope to gain from the experience.
We will then invite you to work with a small team of professionals to achieve the goals of the work defined.
We are currently defining "jobs" or "roles" which we know will be helpful. We expect to learn and refine but we do know right now what will make a difference in many departments and in the Center for Entrepreneurship, Philanthropy & Ethics (CEPE).
Advisory team for a startup business
Advisory group working with a small group of students.
Co-investors and / or active mentors to a startup business
Advisory Board for the Department of Health Sciences
Advisory Board for the Department of Education Studies
Advisory Board for the department of Media Studies
Advisory Board for the Heritage Research Institute
Participants in the HCC Venture Capital Fund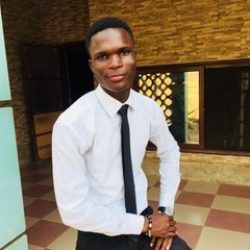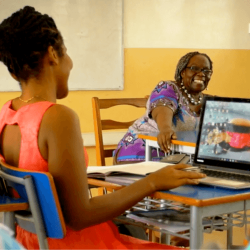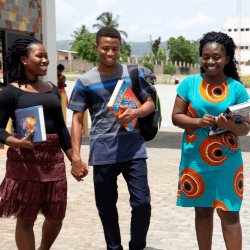 EVENT DATES/TIMES:
March 29, 2020 @ 12:00AM —
December 31, 2020 @ 12:00AM
EVENT LOCATION:
PO Box 2456, Frisco, Texas 75034